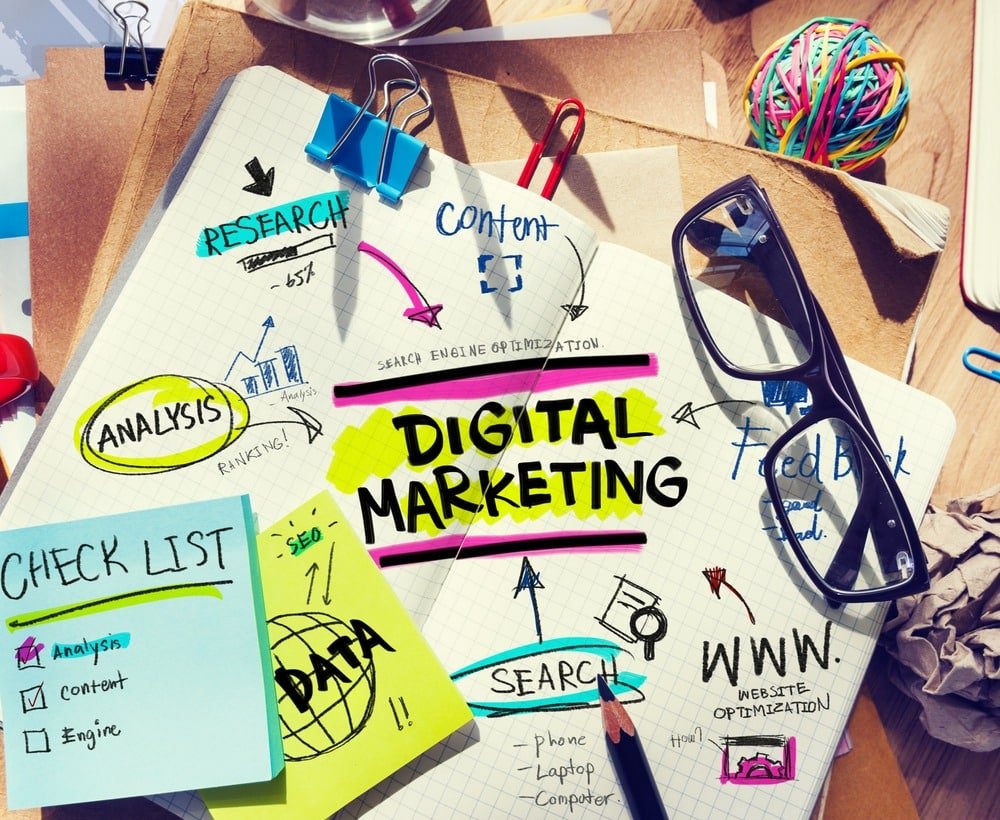 Digital marketing has taken a long time to make its way into the marketing lexicon of government contracting companies.
This makes sense for many reasons, especially when you consider that, for several decades, most govcon businesses had little need for marketing and advertising programs. Today, however, government contractor companies face a growing need for effective marketing strategies.
The Unique Marketing Needs of Government Contractors
Traditional businesses, whether marketing to consumers or to other businesses, must identify their target prospects and find the best ways to reach them, in order to build brand awareness.
Government contractors, in comparison, already know who their target prospects are and they know exactly where to find them. The question becomes how best to reach those prospects in a way that will engage them, open a dialog and, ideally, trigger the series of steps that leads to a government contract.
Although traditional marketing strategies have been effective in the past, those strategies in many cases are no longer the best way to provide the information your prospects need to become customers.
Making the Shift to Digital Marketing Strategies
Although government entities have been slower to get onboard with the digital revolution, it's safe to say they're well entrenched in the online space. Consequently, government contractors need to meet those prospects where they are.
Although digital marketing strategies will differ from company to company, government contractors need an engaging, actionable website that is professionally optimized for the search engines. You need a solid digital strategy for generating prospect leads and for nurturing client relationships. Whether that involves social media, email marketing, content marketing or other strategies, having a comprehensive plan is the key to launching your growth strategy.
Developing a Comprehensive Digital Marketing Strategy
It's important to understand that implementing a well-thought-out digital marketing strategy doesn't mean abandoning all of the tried-and-true marketing strategies you're used to. No, you probably won't be doing much in the way of print or broadcast advertising. You will, however, still be making those phone calls, and engaging government decision-makers through your business development outreach.
Several other elements of non-digital marketing are still important today – including trade shows, seminars and conferences. However, the 2020 pandemic forced contractors to find a digital alternative for these traditional marketing programs.
Even when we do regain the ability to safely resume in-person events like these, it is critical to leverage digital marketing strategies to get the word out. Creating in-person and digital hybrid events can expand your reach even further, and allow attendees to participate who otherwise might not have been present without a remote option.
Using an experienced govcon marketing company is a great way to discover the strategies you need for growth. Choosing a digital marketing agency with govcon experience is the key to achieving your goals for revenue generation and growth.
Here are a few resources to learn more:
In Washington DC, Ocean 5 Strategies is the go-to marketing agency for government contracting companies. We specialize in helping govcon businesses grow and thrive. Contact us today to learn more about how we can help you develop and implement a comprehensive digital marketing program for government contracting.