Growth-Driven Website Design
Don't just redesign your website—GROW your business!
Get a Website Built to Help You Grow Your B2G or B2B Business.
Websites Built To Help CMOs, CGOs, and CEOs
Track, measure, and maximize marketing performance.
Reach ideal targets—clients, teaming partners, and top talent.
Capture and convert visitors into qualified leads.
Build trust, brand awareness, and nurture relationships.
Make the business development team's job easier.
Satisfy the needs of boards and investors.
The Bad News About Traditional Website Design and Development
The traditional old-school website design process is broken.
Do you remember your last website design experience? The headaches, challenges, unreliable and inconsistent results typically experienced during a website redesign are the product of an outdated and broken process.
The Good News—There's A New Standard
Growth-Driven Design (GDD) delivers measurable business value.
At Ocean 5, we use the Growth-Driven Design methodology—a smarter approach to web design that reduces the frustration and risk of traditional web design and delivers quicker time-to-value.
5 Biggest Problems with Traditional Old-School Website Design
"Ocean 5 Has a Better Custom-Tailored Approach"
"Ocean 5's proposal for the development of a new website was the only one that stood out as specifically for us. Other proposals looked to be a standard approach with the customer name swapped out and didn't make us feel the vendors had a genuine interest in enhancing our most public presence. Much of the presentation was actually an interactive discussion where we posed our ideas and concerns, and Simon and Kris presented possible solutions. We moved forward with Ocean 5 for the user discovery in preparation for a full website rebuild and are pleased with the information captured from our 4 key target audiences. Ocean 5 took over content management of our current site which presented the ability to become more familiar with its users and uses."
What Is Growth-Driven Design?
Growth-Driven Design drives optimal results by learning about your visitors through data and continually improving the performance of the site. It is an investment that produces reliable month-over-month growth. Your website becomes stronger as you continue to measure, iterate and act.
The Growth-Driven Design Impact
Quicker time to value
GDD websites require less upfront time, energy, and resources from your company and launch in about half the time of a traditional website with substantially less upfront cost.
Drives better results from revenue
Traditional web design has a broken "set it and forget it" mentality. Growth-driven design has a continuous "improvement over time" mentality—a better playbook for growth.
Creates happier clients
Clients are more satisfied with the GDD process compared with traditional outdated web design. Who wouldn't be with more flexibility, a better timeline, reduced upfront costs, and data-driven refinements leading to quicker time to value?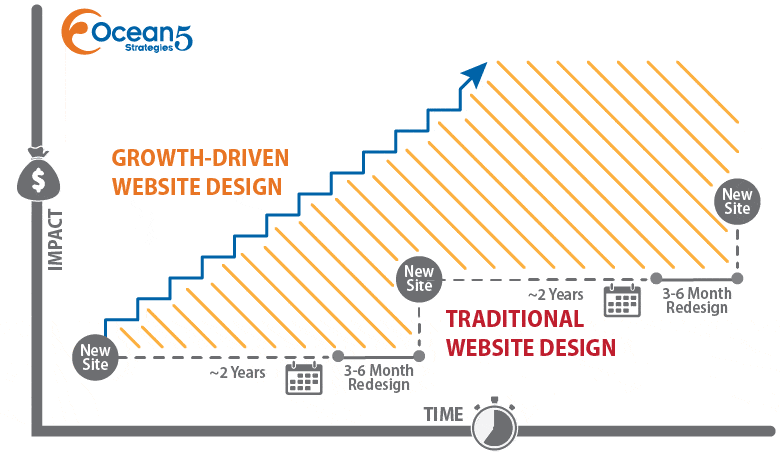 Ready To Start Your GDD Website?
The 3 Major Stages of Growth-Driven Design?
1. Strategy
The strategy phase is critical for success and driving growth. Strategy workshops help us gain an understanding of your company, clients, and what it will take to reach your goals.
We realize that clients don't hire an agency to create "stuff" they hire us for results and growth. A website needs to help your business grow, or it's not a successful website.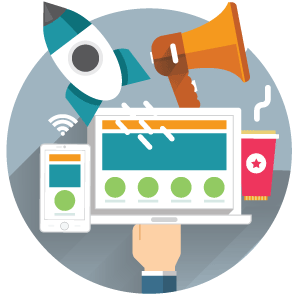 2. Launchpad
The goal of a launchpad website is to efficiently build a website with superior design and performance compared with what you have today but isn't a "finished" set-it-and-forget-it product. Your launch pad is the foundation we build upon and optimize based on actual user data from visitors interacting with your site.
Launching efficiently creates quicker time-to-value compared to the typical six or more months of a traditional website design project.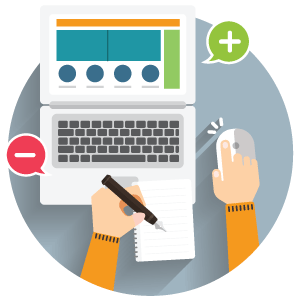 3. Continuous Improvement
We use a website performance roadmap and live data to determine the most impactful improvements and activities—the ones that drive results and growth. Your website becomes stronger as you continue to measure, iterate and act.
Every business and website is different. This is why we let the performance metrics and actual user data to guide our customized recommendations and improvement focus.
Why Ocean 5 For Your Growth-Driven Website?
What Our Clients Are Saying
"On Schedule and Instant Results"
The project was completed ahead of schedule and improved the website performance from an F to an A+ rating. I would highly recommend Ocean 5 to other government contractors in the technology space."
"Makes Things Easy"
"I'm extremely impressed with how Ocean 5 handled our large complex multi-national website—from content updates, technical performance improvements, and security challenges. The Ocean 5 development team is incredibly knowledgeable and responsive, making things easy."
"Results!"
"We have seen an immediate increase in qualified leads from the strategies and implementation of marketing activities. Within 2 months post-website launch, we attracted a multi-million-dollar contract opportunity from the growth-driven design work from Ocean 5. An overall outstanding experience."
"Knowledgable and Insightful"
"I knew we would get a great website. What was well beyond my expectation was how much we would learn as Ocean 5 took us through the design and development process. An overall outstanding experience."
A Sampling of Our Clients
We have a wide range of clients, however, we are particularly recognized for our expertise in growing business-to-business (B2B), business-to-government (GovCon B2G), IT/technology/IoT, engineering, and manufacturing companies.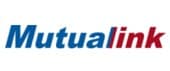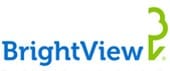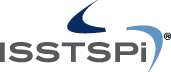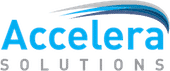 The Ocean 5 Proprietary Process SWIM®
Our clients get results with Ocean 5's personalized programs and proprietary methodology, SWIM®— Strategy With Implementation and Measurement®.
SWIM® utilizes a Growth Driven Design (GDD) + agile mentality and the latest in marketing technology, data analytics, and continuous improvement processes—generating considerable ROI and a substantial leg up on the competition.
— The Ocean 5 Difference —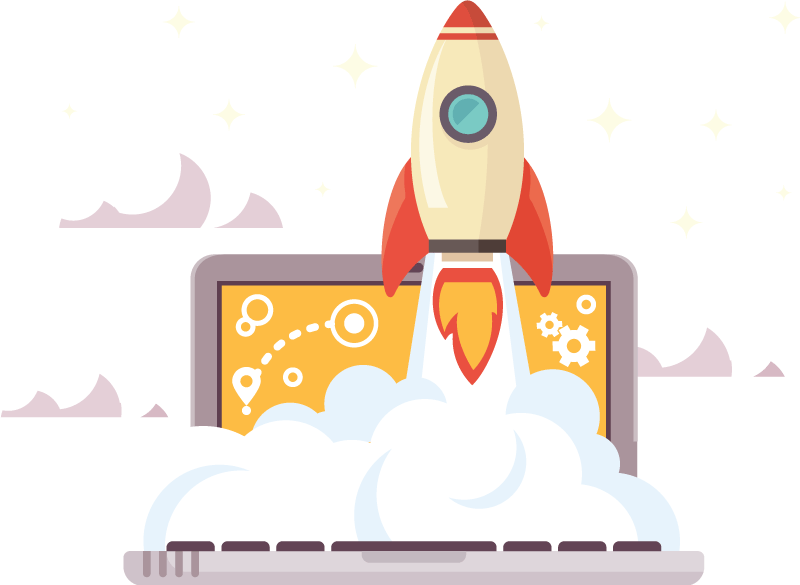 Relationship
We build long-term collaborative partnerships with our clients.
Approach
We combine strategy, consulting, and marketing execution.
Focus
We align business development and financial objectives with measurable results from marketing.
Results
Ocean 5 clients have a record of realizing 500% ROI!
Over 45 Awards
We are proud to have received over 45 marketing and communications awards of distinction from:
DotComm Awards, Videographer Awards, MarCom Awards, Hermes Creative Awards, Davey Awards, The Millennium Awards, APEX Awards for Publication Excellence, and Spotlight Awards from the League of American Communications Professionals.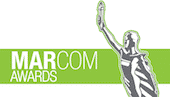 Ready To Make Your Growth Goals A Reality?
Request a FREE Website Evaluation
Would you like recommendations that could directly impact your business?

Your website assessment report will include a review of:
Visitor Conversion Potential
Speed
Initial Impact
Navigation / Visitor Journey
Targeted Content
Mobile-friendliness
Sitemap