Content Marketing—Engage and Convert With Words, Pictures, and Video
Our Content Marketing Programs engage prospects and create qualified leads that become sales.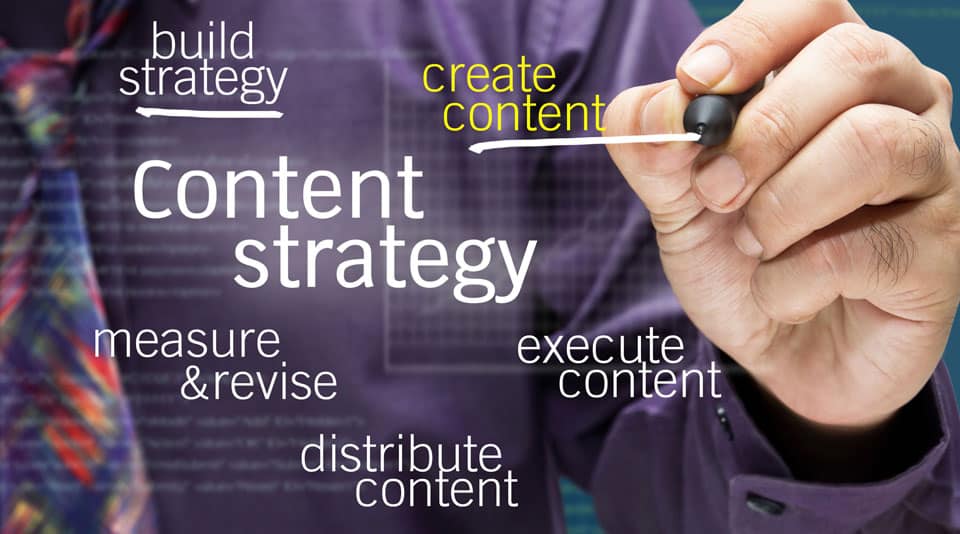 Generate Original Content
We create original content based on research and experience which is then applied in a multitude of formats—allowing you to communicate with your customers in the most effective way possible.
We consider all stages of the buyers' journey—educating, building trust, enticing and leading them to convert into a client.
Our talented team of creatives and researchers can handle any content need: Blogs, guides, e-books, videos, webinars, slide decks, email marketing, newsletters, press releases, annual reports, analyst reports, sales presentations, trade shows, live demos, printed material. If your target persona can consume it, we can create it!
Develop Content Strategies
We recommend strategies to efficiently leverage content across multiple platforms, including web, print, video and social.
Support Inbound Marketing
We bring a deep understanding of content and inbound marketing methodologies—we are inbound certified.
We have an in-depth knowledge of the HubSpot and can support the many needs of content development working within the HubSpot marketing automation tools.
Complement Your Marketing Team
We either serve as your outsource content team or we can work along side your existing in-house resources. Our content is specifically designed to increase the quality and quantity of leads and guide your prospects through the buyer's journey to become loyal clients and referral sources.
"The most creative and best design team I have worked with—they created the most successful marketing campaign we have done to date."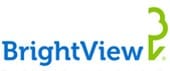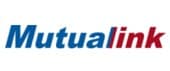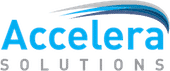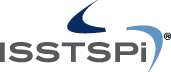 Get More From Your Content