Marketing & Sales Strategies
Close More B2G and B2B Sales
Our Marketing Programs Engage B2G and B2B Prospects Sooner so You Win the Race Against Your Competition.
Here are just some of the results our clients have seen:






What Our Clients Are Saying
"We hired Ocean 5 to build a marketing plan for our technology services targeting the Federal government. With renewed clarity and focus from the workshop, we then asked Ocean 5 to design our new website incorporating the improved messaging.
The project was completed ahead of schedule and improved the website performance from an F to an A+ rating.
The entire process was smooth and professional—always moving forward, and completing projects that impact sales revenue. We are gaining a deeper understanding of how to implement lead generation marketing programs and better support our business development activities. We learned much more than originally anticipated. I would highly recommend Ocean 5 to other government contractors in the technology space."
What We Do
Marketing Consulting and Management takes a deep dive into the full sales and marketing pipeline.
We build marketing plans that provide highly qualified leads to your sales team and reduce marketing expenses. We work with your sales team to increase their lead conversion performance and continually improve the lead generation and qualification process.
Engagements often expand into Business Consulting and Management that align operations and the organization to meet sales growth and new client acquisition targets.
Align sales and marketing activities to optimize lead conversion.
Eliminate wasted marketing spend and lower the overall cost of full-funnel sales and marketing.
Design and build campaigns, analyze results and drive continuous improvement.
Introduce your sales and marketing teams to the very latest in marketing thinking, strategies, tools and techniques.
Give you cost-effective access to skilled marketing resources—from CMO to management and a team of specialists—at a fraction of the expense of adding additional full-time employees.
Brand management, creative direction and messaging—across platforms and media.
What Our Clients Are Saying
"Strategic Impact!"
"Ocean 5 brought a new perspective to our messaging and campaign development. With strategic consideration of target verticals, personas and problems solved, we expanded our campaigns' reach, accelerated execution, and reduced the overall cost."
"Results!"
"We have seen an immediate increase in qualified leads from the strategies and implementation of marketing activities. Within 2 months post-website launch, we attracted a multi-million-dollar contract opportunity from the growth-driven design work from Ocean 5. An overall outstanding experience."
"Makes the Comples Seem Simple"
"I was impressed with Ocean 5's ability to make the complex seem simple."
We provide technology and IT solutions (SaaS) to both the federal government and private sector. Ocean 5 stood out due to their expertise in both."
"Impacting Sales Revenue"
"The entire process was smooth and professional—always moving forward, and completing projects that impact sales revenue." 
A Sampling of Our Clients
We have a wide range of clients, however, we are particularly recognized for our expertise in growing business-to-business (B2B) and business-to-government (GovCon B2G) companies. Our clients include cyber security, staff augmentation, IT/technology/IoT, engineering, logistics, and manufacturing companies.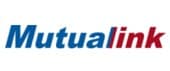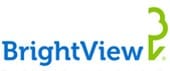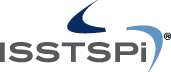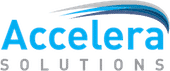 — The Ocean 5 Difference —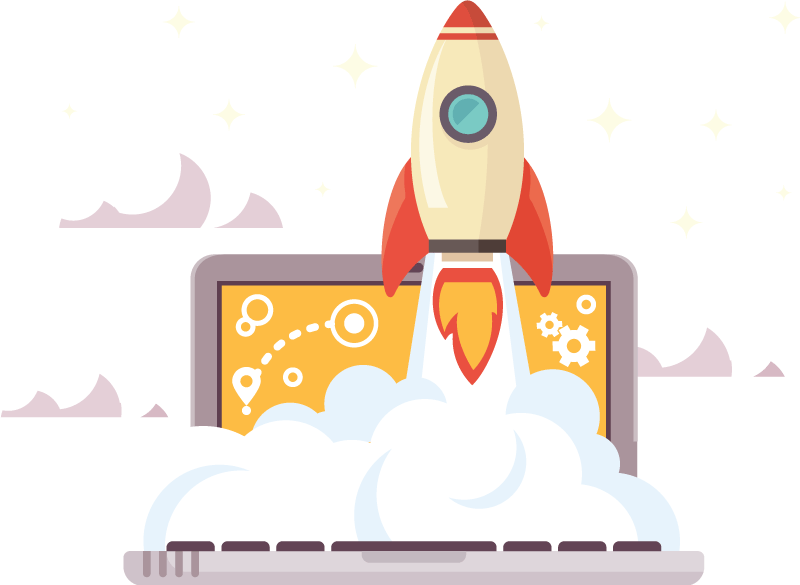 Relationship
We build long-term collaborative partnerships with our clients.
Approach
We combine strategy, consulting, and marketing execution.
Focus
We align business development and financial objectives with measurable results from marketing.
Results
Ocean 5 clients have a record of realizing 500% ROI!