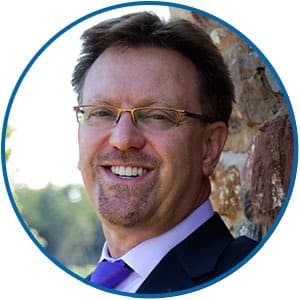 Simon Turner
Co-founder, CEO
Simon is the CEO and strategic development expert helping clients work through complex business growth and financial challenges with precision and focus.
Simon leads Ocean 5 Strategies® with a passion for  implementing growth-driven solutions based on solid strategies that delivers measureable results.
With a career in strategic development, sales, marketing and executive management, sitting on top of an engineering degree, Simon has the ability to make the complex seem simple —"clarity and focus are the keys to results".
Additionally, Simon has over 20 years of global commercial experience, supplying products and services into demanding markets including: pneumatics, fluid control, medical devices, semiconductor, packaging, automotive, rail, truck, printing and others.
Simon held several director positions at UK-based IMI plc, a billion-dollar multinational, including global strategic planning and market segmentation roles and has worked in 21 countries around the globe.
Prior to Ocean 5 Strategies® Simon led product management and business development teams in Europe before being recruited to head marketing, sales, product management, customer service, and key account teams at Norgren, Inc., headquartered in Littleton, Colorado.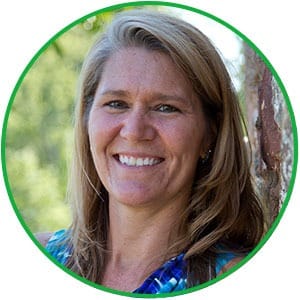 Kris Brinker
Co-founder, CCO
Leading business development and the creative force behind Ocean 5 Strategies®, Kris brings over 25 years of experience as director of new client development, art director, creative content developer, and marketing strategist. Under her leadership, Ocean 5 Strategies® has earned over thirty creative awards to date.
Kris has held influential roles in Fortune 500 companies, as well as a multi-million dollar government contractor and has experience in providing marketing strategy and execution for B2B, B2G, and B2C.
Prior to Ocean 5 Strategies®, Kris owned and operated a successful Northern Virginia marketing and branding company serving government agencies, government contractors, Fortune 500 companies, trade associations, and private small business nationwide.
Kris is a respected business leader who has served multiple terms on the board of the Central Fairfax Chamber of Commerce working to energize local small businesses.
Kris' professional success is balanced and energized by her personal passion as a practitioner and instructor of Tai Chi, Qigong, Yoga, and Reiki. After juggling her busy days with Ocean 5, she refocuses her time to help people relax and improve their health and balance with her Just Breathe Tai Chi classes. Kris has been told that her Zen-like attitude helps her clients feel better about their own demands and goals.