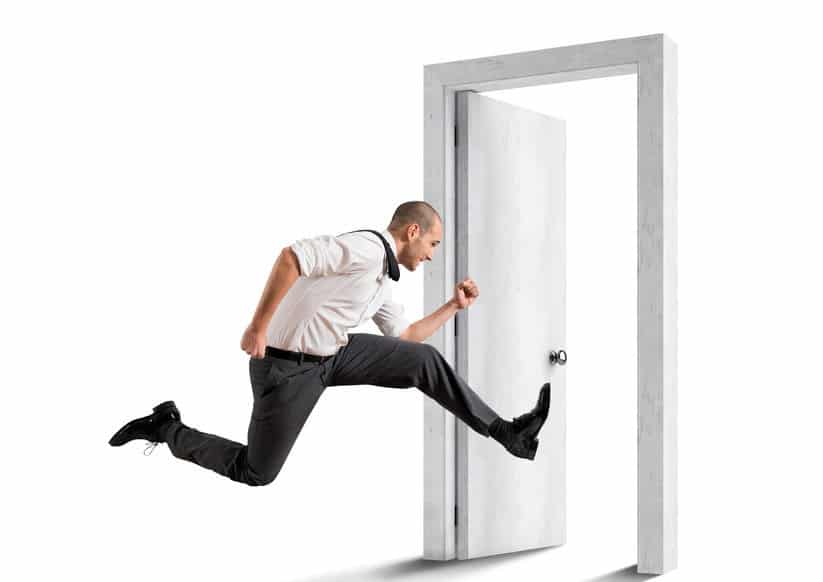 How Can Government Contracting Companies Get Ready for New Opportunities?
Government agencies and government contractors have recently been very busy tackling unforeseen challenges caused by the novel coronavirus. The news reports are mostly sad and depressing but there are some game-changing opportunities coming for government contractors.
82% of federal decision-makers rated search engine results and corporate websites as their top-rated sources for research!

according to studies by Market Connections.
What Comes Next?
We hear so much about "this new normal." But remember, while it is new, it is also temporary. Companies that want to plan for success moving forward need to focus on what will ultimately become "the next normal."
Think about it. We have been propelled out of the stagnation of "that's the way we've always done it" and faced with challenges that are opening doors for new opportunities.
The current stay-at-home, mandatory telecommuting will come to an end. What will emerge is a new way of doing business.
Yes, you will have a group of people that cannot wait to get themselves and their staff back to the office full time, but you will also have a very large percentage of the government workforce that has seen the advantages of telecommuting and relying on the internet for everything they need.
What this means is more Google searches, more online research time before talking to sales, and more reliance on finding information on your website. With government buyers and decision-makers getting younger and younger, this shift was inevitable. Our response to the pandemic is just causing it to happen more rapidly than we anticipated.
How to Prepare to Win
You have heard over and over that content is king. Well, right now, content is your royal flush for a winning govcon marketing strategy.
Once you assess and address your most critical business issues first, start investing in your marketing content and messaging now for what's coming next.
Content drives search engine results, informs, educates, and most importantly influences your federal decision-makers, and earns brand recognition and credibility. Create content—lots of it!
Set a goal and a schedule and assign time and budget to get this done either internally if you have the resources, or by hiring a professional service to do it for you. For example, our clients hire us to create their content, refresh, optimize and update their website, and measure ROI for them so they can stay focused on the business.
Federal decision-makers consume online content!

according to studies by Market Connections.
44% download content from vendors they work with
Over 1/3 are willing to spend 1 hour+ reading work-related ebooks
25% will incorporate online content into RFPs/RFIs
73% will download and share online content with colleagues and supervisors
Now, more than ever, your opportunity to get a leg-up on your competition is your website. If your company is not investing time and resources into your corporate website, you are probably losing government decision-makers to your competitors who are! And don't forget to set up processes and tools to measure the results of your efforts.
Working With a Marketing Company
In choosing a marketing company, there are some common-sense criteria to consider such as visiting the prospective agency's website, looking for portfolio samples, testimonials, and checking references. But, there are some frequently forgotten or overlooked criteria that should also be considered.
Find a company that has the best possible combination of service offerings and maintains a philosophy of designing and implementing programs that are directly aligned with the sales growth goals of your company in order to provide the best return for your marketing investment.
You will most likely want to find a full-service agency that has a record of measuring the results, adjusting their tactics in response to data, and has a track record of helping their clients consistently grow their businesses year on year.
Inquire about creating plans and strategies, what method of implementation they use—we recommend a growth-driven design approach—and how they measure success. All marketing activities should drive toward your business goals and revenue. Look for a company that thinks at the business performance level, not just marketing performance. 
The DIY Approach to Marketing
If you need to DIY your marketing, first, get very clear about your goals and how you will measure success. Next, create a strategy that includes a content plan. Then, following your plan, write key content that you will efficiently repurpose into various formats—guides, articles, videos, white-papers, etc. And, don't forget to consider the content for SEO and social media.
Regularly add your content to your website, post on LinkedIn, and send timely, solution-oriented content via email. Drive everything you do back to your website where you have set up tools and processes that can capture leads, measure conversions, and tie your efforts to ROI.
The Good News
New opportunities and wins are coming! Your competition is already preparing. Don't wait until "next" is already here. By getting your messaging and your content ready now you will be prepared to win those new contracts that will be coming. Plan for the successes to come and look forward to the "next normal."
If you want a deeper dive into Business Development and Marketing Tactics During Social Distancing here is a detailed article. Read Article
You can also use the form below to set up a chat with Kris Brinker.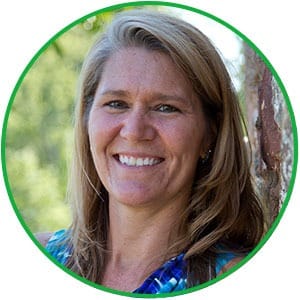 Kris Brinker is co-founder of Ocean 5 Strategies, providing continuous improvement of sales and marketing performance with plans, strategies, and programs that deliver results, and a track record of helping their customers grow their businesses.
You can connect with Kris on LinkedIn. Or send a message below.