Presentation: 5 Winning Changes to Bring Government Buyers to You—RSVP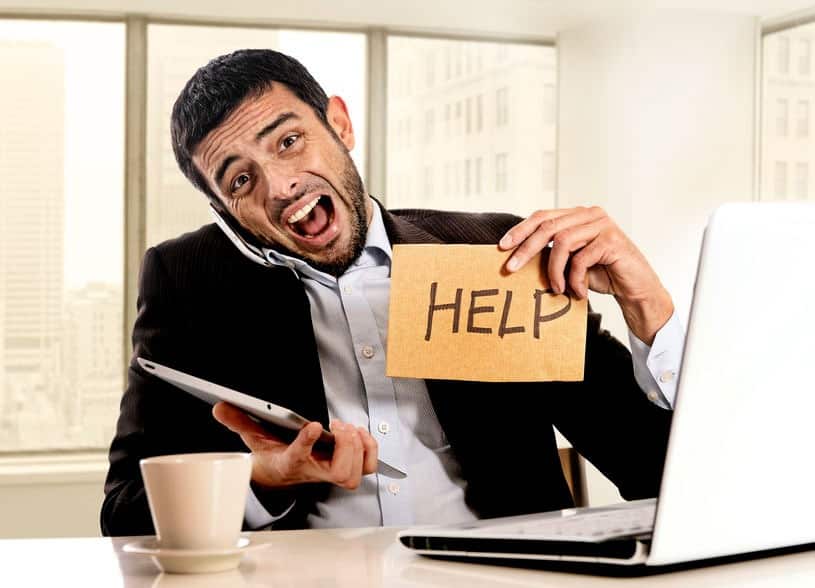 Event Details
---
Date: Tuesday, Feb 19, 2019
Time: 7:30 – 8:30 AM
Location: Tower Club Tysons Corner, 8000 Towers Crescent Dr Suite 1700, Vienna, VA 22182
Parking: Parking garage is directly behind the building
Dress: Business appropriate
Light Breakfast: Included
Cost: Complimentary as Ocean 5 registered guest
5 Winning Changes to Bring Government Buyers to You
You will want to join us if you answer "yes" to the following:
Are you tired of losing to your competitors?
Do you do more chasing than capturing?
Do your competitors win relationships before you?
Do you need to attract top talent for your team?
Does your website deliver what government buyers are looking for? Join us for this interactive presentation! We will walk you through evaluating your actual website on your mobile device.
For more details please contact Kris Brinker 703-988-9896 directly.