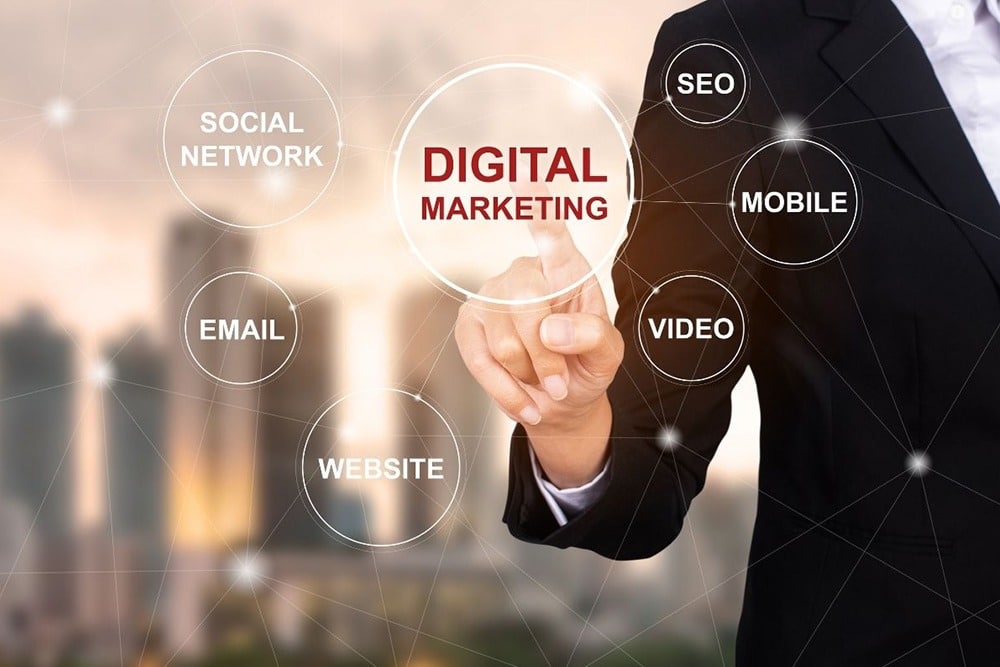 For today's modern business, few things are more important in the advertising realm than succeeding in the digital space. Digital marketing is a vital concept for businesses large and small today, and for many such companies, this means identifying and partnering with a high-quality digital marketing agency.
At Ocean 5 Strategies, we're proud to offer a wide range of digital marketing programs and themes, including everything from web design to SEO, email marketing, social media management and more to clients throughout Washington DC. We welcome comparisons of our services to other digital marketing agencies, both because we want all clients to get the very best services for their needs and because, frankly, we're quite confident we're the ones best-suited to provide them. Here are some of the top factors to be considering when looking for a quality digital marketing agency to work with.
Budget and Needs
First and foremost, before you even begin canvassing different agencies, you need to have a good idea of your budget and what you're hoping to get out of a digital marketing campaign. What are your goals? Do you want to increase website traffic, convert more leads, or simply raise brand awareness?
Once you know what you're looking for, it'll be easier to find an agency that can help deliver those results. Not all agencies are created equal, and some specialize in certain areas more than others.
Check Portfolio and Reviews
A good way to start your search for a digital marketing agency is by checking out their portfolio. This will give you a good idea of the types of projects they've worked on in the past and the level of success they've achieved.
It's also a good idea to read reviews from past clients. This will give you an idea of what it's like to work with the agency, their level of customer service and more.
Experience
When looking for a digital marketing agency, it's important to consider the amount of experience they have. How long have they been in business? How many clients have they worked with? What kind of campaigns have they run in the past?
An agency that's been in business for a while and has worked with a variety of businesses is likely to have a lot of experience and be better-equipped to help you achieve your goals.
Location
Another important consideration when choosing a digital marketing agency is their location. If you're located near an agency, it'll be much easier to meet with them in person and discuss your needs. However, if you're not located near any agencies or they're far out of your budget, don't rule them out just yet. Many agencies offer online services that can help you achieve your goals.
At Ocean 5 Strategies, we pride ourselves on being a full-service digital marketing agency that can help businesses of all sizes achieve their goals. We have a team of experienced and dedicated professionals who are passionate about helping our clients succeed. Contact us today for a price quote, or to learn about any of our digital marketing solutions for Washington DC clients.