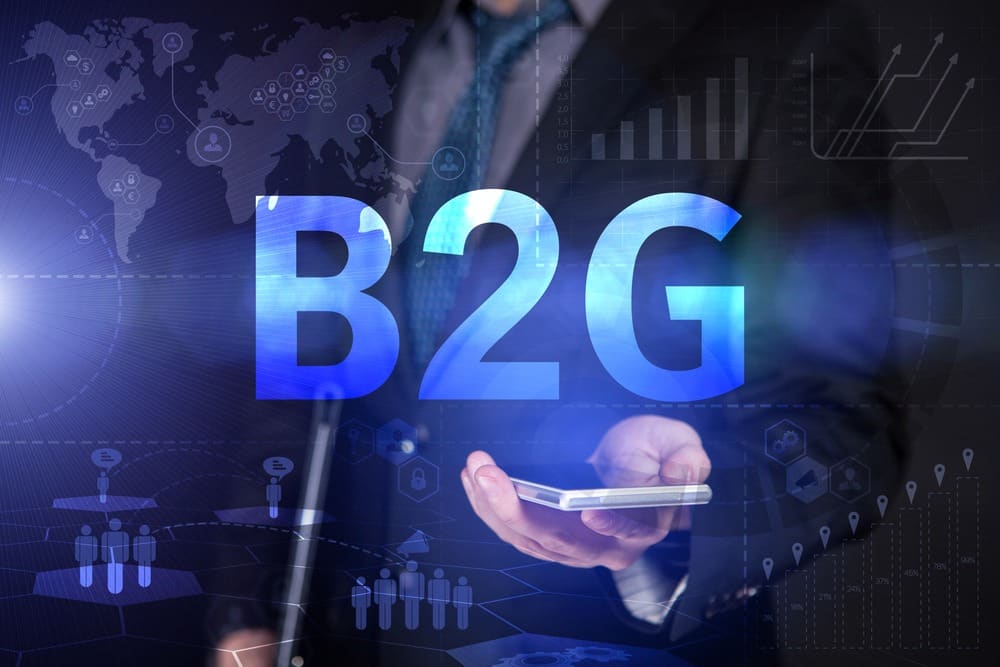 Although business-to-government (B2G) marketing strategies differ significantly from those used for B2C or even B2B, one fact remains constant across each of these sectors: Your website strongly influences the impression that potential customers form about your business.
The substantial role that your website plays in your business success can be a double-edged sword. On one hand, you could lose potentially lucrative opportunities if the site isn't representing you the right way or providing the experience that prospects need to convert to customers.
However, if your website is doing its job, it can be one of the most valuable marketing tools you have to work with today.
To help you get the most benefit from your digital GovCon marketing efforts, consider how your site stacks up against these four critical website elements.
On-Point Web Design
Government contractors are notorious for having sub-par websites. If your site has an outdated feel, broken links, minimal or dated content, etc., it's time for an upgrade. Otherwise, prospects/contracting officers could perceive that you lack attention to detail or that you don't have the resources to portray the right image.
Your site should have a professional appearance with clear branding that conveys the right message about who you are and what you do. It must be responsive (meaning mobile-friendly), so that it renders correctly on smartphones, tablets and laptops, as well as desktop computers. Your site should be fast, secure and optimized appropriately.
Does your website have what government buyers are looking for?
An Exceptional User Experience
The user experience (UX) encompasses all of the elements that enable a site visitor to accomplish their goals – which ideally aligns with your goals for their behavior.
For example, if a prospect's goal is to find and contact qualified contractors for an upcoming RFI or RFP, you want to lead them down the path to conversion as efficiently and easily as possible. Assuming your goal is to be invited to submit such a proposal, you must ensure that nothing derails them along the way.
Fresh, Engaging Content
Great website content is more important today than ever. B2G content marketing serves multiple purposes. The right content signals to Google and the other search engines that your site has good information to offer potential customers, helping boost your position in the search engine results.
From your prospects' perspective, providing content that speaks directly to them and their needs – and addresses whatever problem they're facing currently – positions you as the ideal solution.
Clear Metrics & Analytics
You can't know how effective your website is for achieving your goals without accessible – and understandable – data and analytics. You need the ability to track the journey of your site visitors, including how they got there, what they did while they were there, and how far they got on the journey to conversion.
Having this data easily available to you can help you identify areas where your site might need improvement as well as those elements that are meeting or exceeding expectations.
Ocean 5 Strategies provides a full range of marketing services for government contractors, including website design and development, SEO, email marketing and more. We offer a no-cost, no-obligation website evaluation. Contact us today to see how our services can elevate your B2G marketing strategies and help you grow your business.