A Simple Guide to SEO for Business—Free Guide
What is it? How Does it Work? And Do You Need it?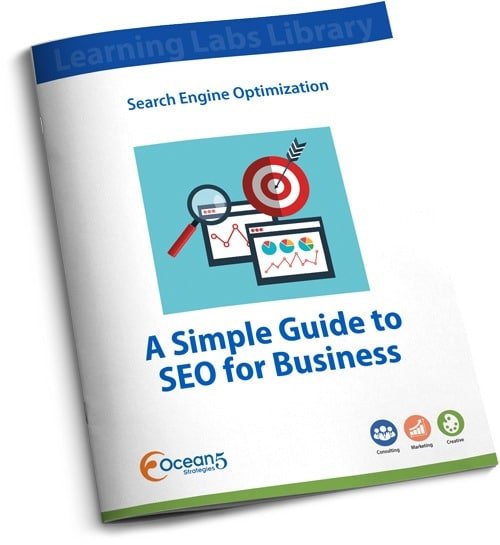 Free Guide
Getting your website on page one of a search is complex—Google uses over 250 criteria to rank your website and the rules are constantly changing.
If you want to get found online and drive traffic to your website then the guide is for you.
Learn More About:
What is SEO?
Why do SEO
Who should NOT do SEO?
Doing SEO yourself
Grab your FREE copy by filling out the form!