A Simple Guide to Inbound Marketing—Free Guide
Learn to Adapt and Profit From the Shift in Buyer Behavior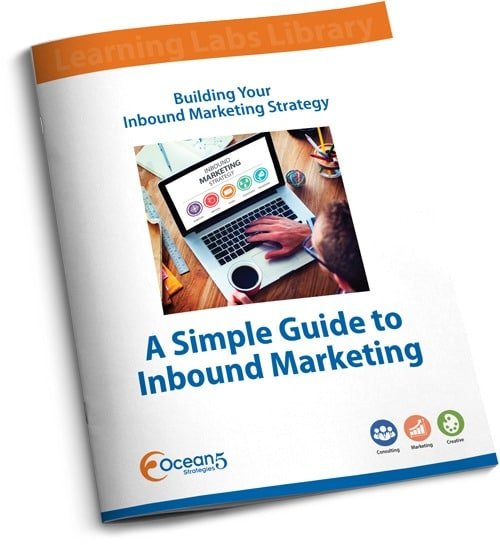 Free Guide
Internet technology has changed the way people and businesses buy.
Do you know that your prospects have often already decided what they want and who to buy from before you even know they are interested!
Inbound marketing allows you to get ahead of the curve and respond to this fundamental shift in buyer behavior—which keeps you ahead of the competition!
Learn More About:
How inbound works
Building a winning campaign plan
Creating outstanding content
Grab your FREE copy by filling out the form!