An Introduction to Growth Driven Design—Free Guide
Learn how to launch a new website in less time, with less upfront cost and less hassle than a traditional website design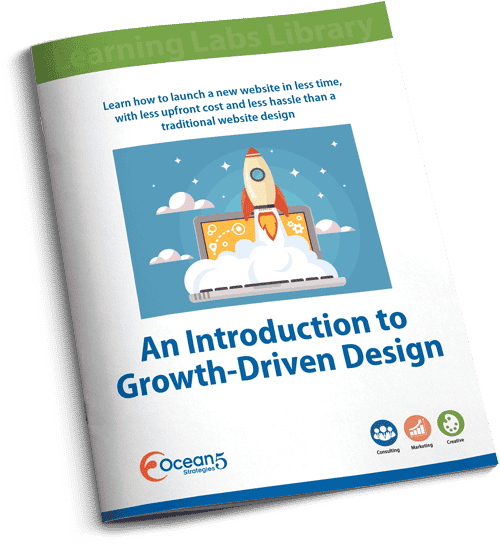 Free Guide
The Growth-Driven Design methodology is a smarter approach to web design that reduces the frustration and risk of traditional web design. GDD offers a quicker time to value, drives better results from revenue, and creates happier clients.
If you want to start capturing and converting leads sooner then this guide is for you.
Learn More About:
Growth Driven Design Explained
Growth Driven Design vs Traditional Web Design
5 Biggest Risks of Traditional Web Design
Grab your FREE copy by filling out the form!